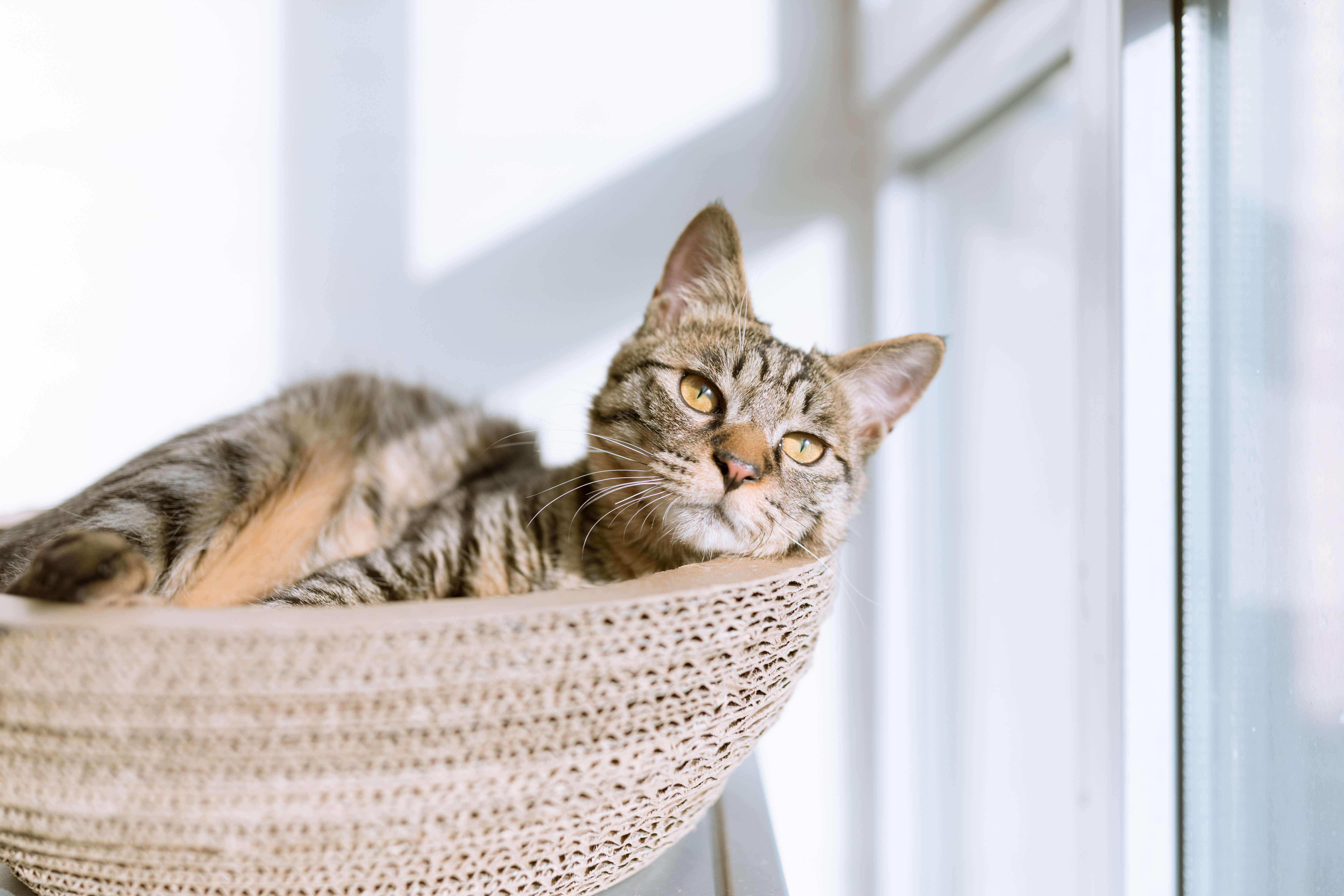 Comfortable, and compassionate veterinary care.
At Loving Care Animal Clinic, we're proud to offer our clients and their furry companions a truly state-of-the-art veterinary experience. Our clinic is equipped with the latest technology and equipment, including x-ray machines, in-house laboratories, and surgical suites, ensuring that your pet receives the highest quality of care possible. We even have separate areas for cats and dogs, each with their own unique features to help them feel more comfortable and at ease. Our cat side features quiet exam rooms and even a fish tank to help calm nervous feline patients, while our dog side has plenty of room for play and exercise.
But our commitment to providing exceptional veterinary care doesn't stop there. We understand that waiting at the vet can be stressful for both pets and their owners, which is why we've created a comfortable and welcoming waiting area, complete with public Wi-Fi and a designated area for children to play. And with our flexible scheduling options, including walk-in availability and online appointment scheduling, we make it easy for you to get your pet the care they need, when they need it.
So, whether you're looking for routine wellness care or have a more complex medical issue that requires expert attention, you can trust in us to keep your fuzzy family member, healthy, and well-cared for.